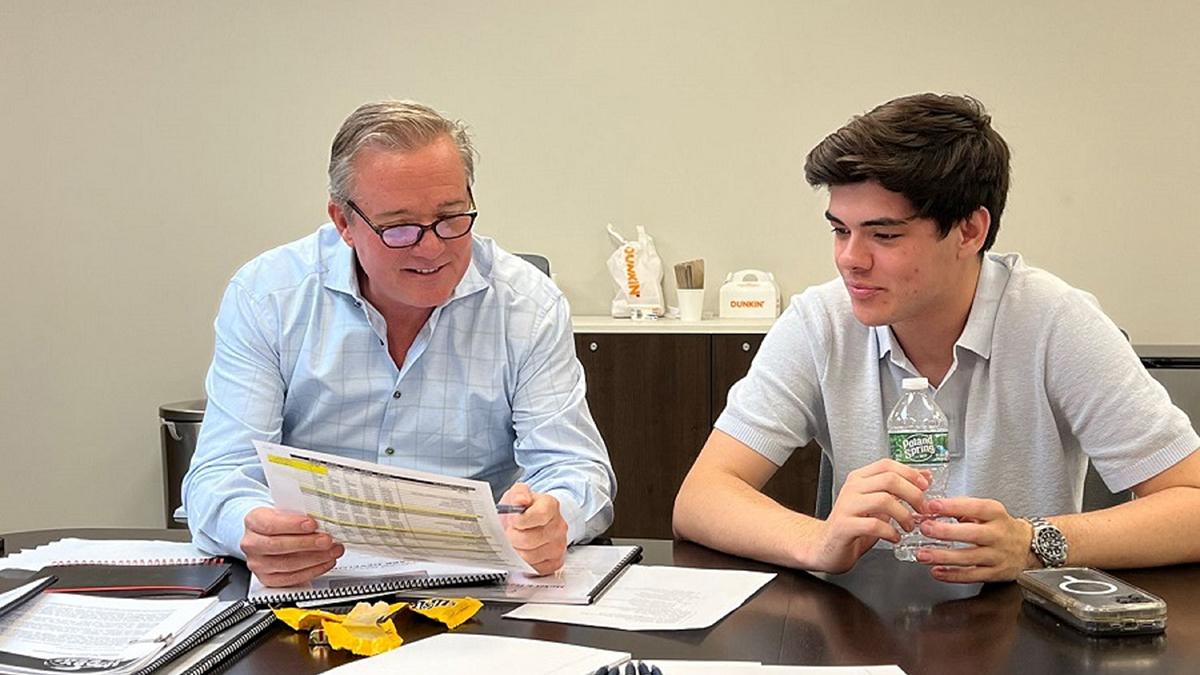 Jun 26, 2023
ADG's CEO Engages in a Mentorship to Share his Industry Knowledge and Operational Expertise with Water Park Influencer Alex Ojeda
June 26, 2023 (Cohoes, NY) ADG is proud to announce that CEO Ken Ellis, owner of H2OBX Waterpark, has engaged with Alex Ojeda, a renowned influencer and social media star in the water park industry. Alex creates content on Instagram, Tik Tok, and Youtube, where he travels around the world and shares photos and videos of parks. His content includes scenic views of water parks, testing out new rides, funny videos, and more. Alex was 15 years old when he first started to gain an audience on TikTok. Alex's early content included funny videos with family, lip-sync videos, dancing, and following trends. He then started to experiment with different content such as videos of water parks. He was already very passionate about water parks, theme parks and rides, so this content was a success. Ojeda currently has over 8 million followers on his TikTok account and continues to create fun, exciting content.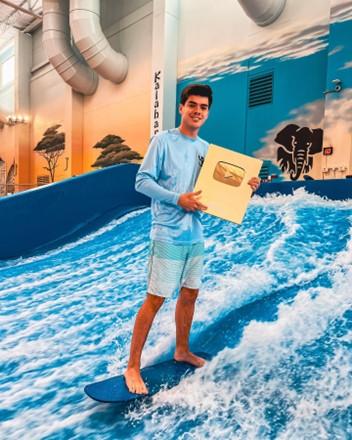 Ken Ellis has an abundance of knowledge to share with Alex from his vast experience in the waterpark industry. Ken has over 20+ years' experience as CEO of Aquatic Development Group (Cohoes, NY), and over a decade developing and operating one of the country's most innovative year-round resort destinations. His vision and expertise in the aquatic industry has contributed to the success of some of the most highly attended indoor and outdoor waterparks throughout the U.S., and the attractions and equipment that his company designs and manufactures can be found in over 4000+ facilities across the globe.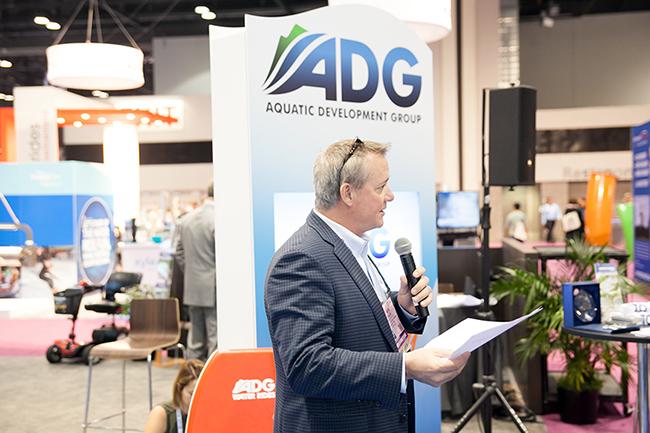 During his tenure at ADG, Ken forged the path for his team to become one of the premiere design/build companies in the industry and has led the charge to create some of the most innovative and industry-leading attractions in the market. From game changing advances in wave generation technology and water ride design, to the development and operation of year-round, nationally recognized resorts, Ken continues to lead his teams with the direction and vision that keeps both ADG and his parks at the forefront of product innovation, design and customer service.
Check out Alex's Instagram here to see more of his content!
https://www.instagram.com/alexojeda/