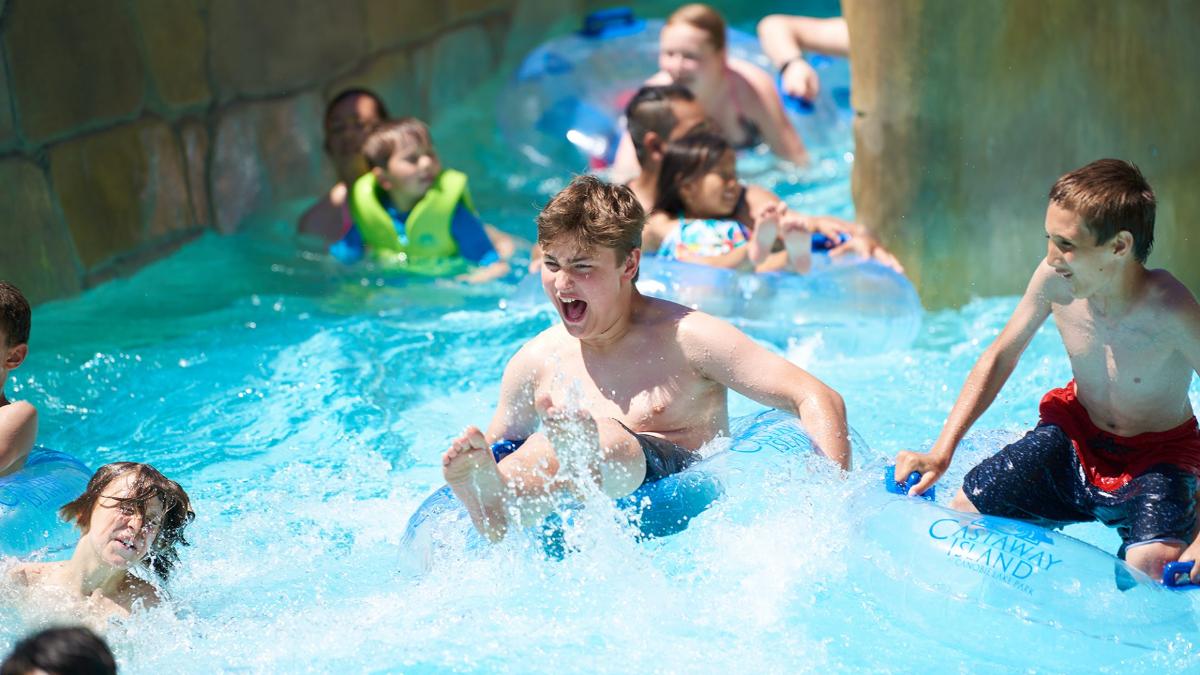 Mar 25, 2022
Adding Waves to Your River
Adding waves to your lazy river creates an all-new exciting marketable attraction!
From gentle rolling waves to more active fun, ADG Wave's precise combination of technical engineering & design has developed a series of river wave systems that create the exact application you are looking to achieve.
Whether a fast paced swim river, or a high-action tidal wave river, there's no better water park activity like riding the waves to keep your guests actively engaged and having fun.
Adding waves to your river differentiates your property, excites your guests, appeals to a wider demographic, and keeps your guests coming back!