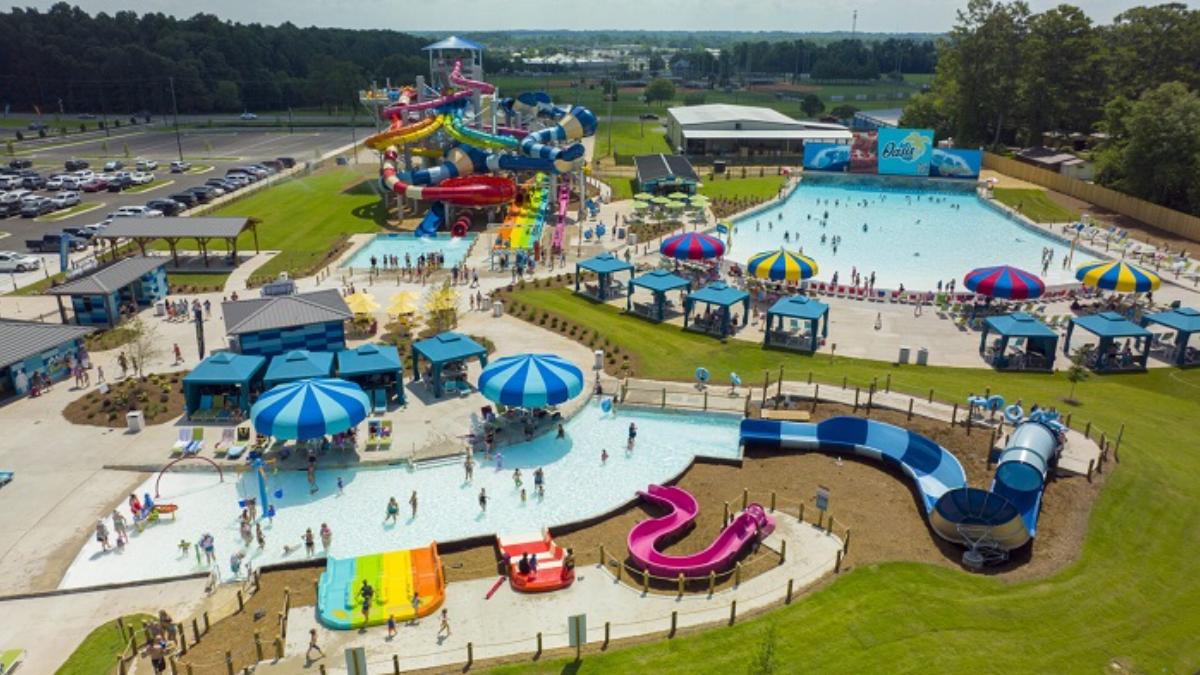 Aug 9, 2022
New WildWater Waterpark Opens in Cullman, AL!
Holding its Grand Opening on June 17, WildWater Water Park showed off their new waterpark to an excited response from it's public constituents. Designed and built by Aquatic Development Group (ADG), the new expansion includes a 22,000 sf wave pool, 14+ water slides, a dedicated water play zone for toddlers, and a plethora of food and beverage options among its premiere offerings. Surrounded by ample amounts of deck space surrounding the pools, guests can spread out among the many lunge chairs or chose to rent one of the cabanas. Party pavilions for large groups and celebrations were also included in the design.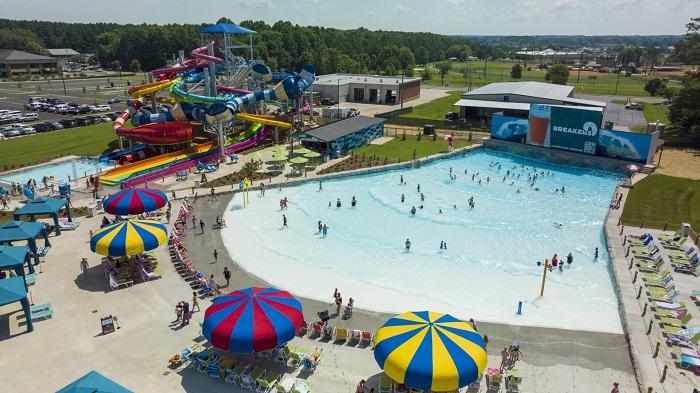 ADG operated as the Construction Manager for the overall project as well as providing direct construction on all of the aquatic features. Construction on Wild Water broke ground in the Fall of 2021, and despite numerous shortages and supply delays, ADG and the WildWater team overcame difficulties and reached their deadline with a soft opening to the local townspeople Memorial Day weekend 2022.
Additional park features include the following:
Kids Zone with 7 water slides and a play area
4 Splash Pad Stations
45 Foot LED Wall
Fifteen Cabanas and Nine Giant Funbrellas
Multiple Food & Beverage Outlets
"We are thrilled for WildWater and its expansion to come to life this summer," said Cullman Mayor Woody Jacobs. "We are excited to offer this water park and its amenities to our community here in Cullman and solidify our city as a summer fun destination for years to come!"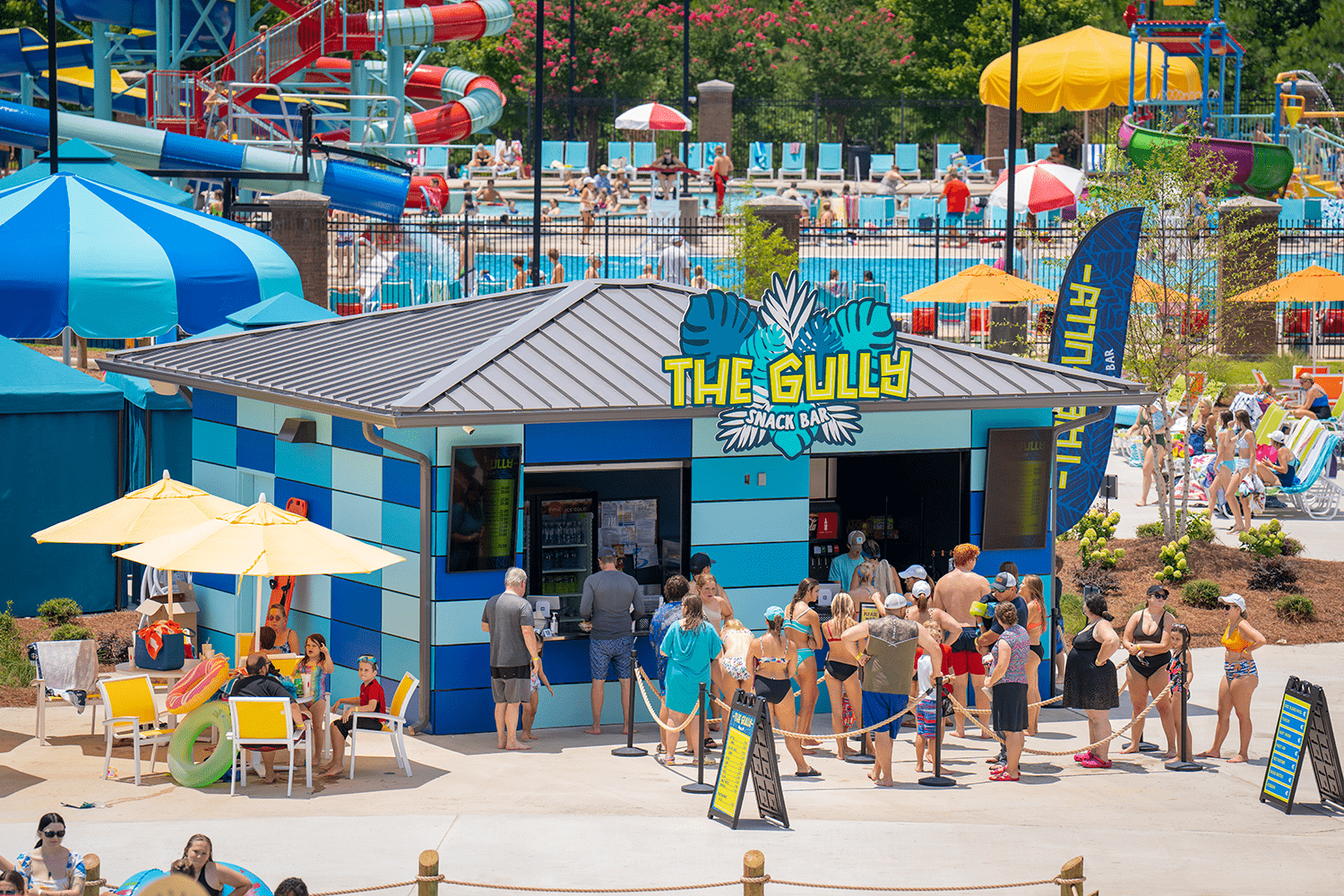 Guests will enjoy savings nights, events, and opportunities throughout the season, including Twilight Tuesdays, where visitors can enjoy exclusive access to the newly expanded area every Tuesday at a discounted rate from 4:00 p.m. to 7:00 p.m. Splash-In Movie nights will also take place at the wave pool on select nights.
"The development of WildWater is a key part of the larger Sports and Events District, centrally located in the heart of Cullman," said Nathan Anderson, Cullman Parks, Recreation and Sports Tourism Executive Director. "WildWater will draw thousands of people to Cullman and will also provide a great outlet for local residents to enjoy family fun without having to leave the area."