Rumba Rapids
First to market, all inclusive
Products
Rumba Rapids
Fast Action Swim River with Multiple Water Experiences Built In
Product Benefits
1
Maximize throughput and in-water capacity
2
Continuous dispatch - no waiting in line
3
Multi-demographic, family appeal
4
Expand decking area for lounge and cabanas
---
There's nothing lazy about this river! ADG's Rumba Rapids® was designed to create the ultimate river ride experience. With jam-packed water features throughout every turn, guests will love this action swim river.
We've combined the best in speed, wave action, and water fun to create an all-new river ride experience. With six distinct water zones, each with its own "water experience", this ride offers fun and excitement around every turn.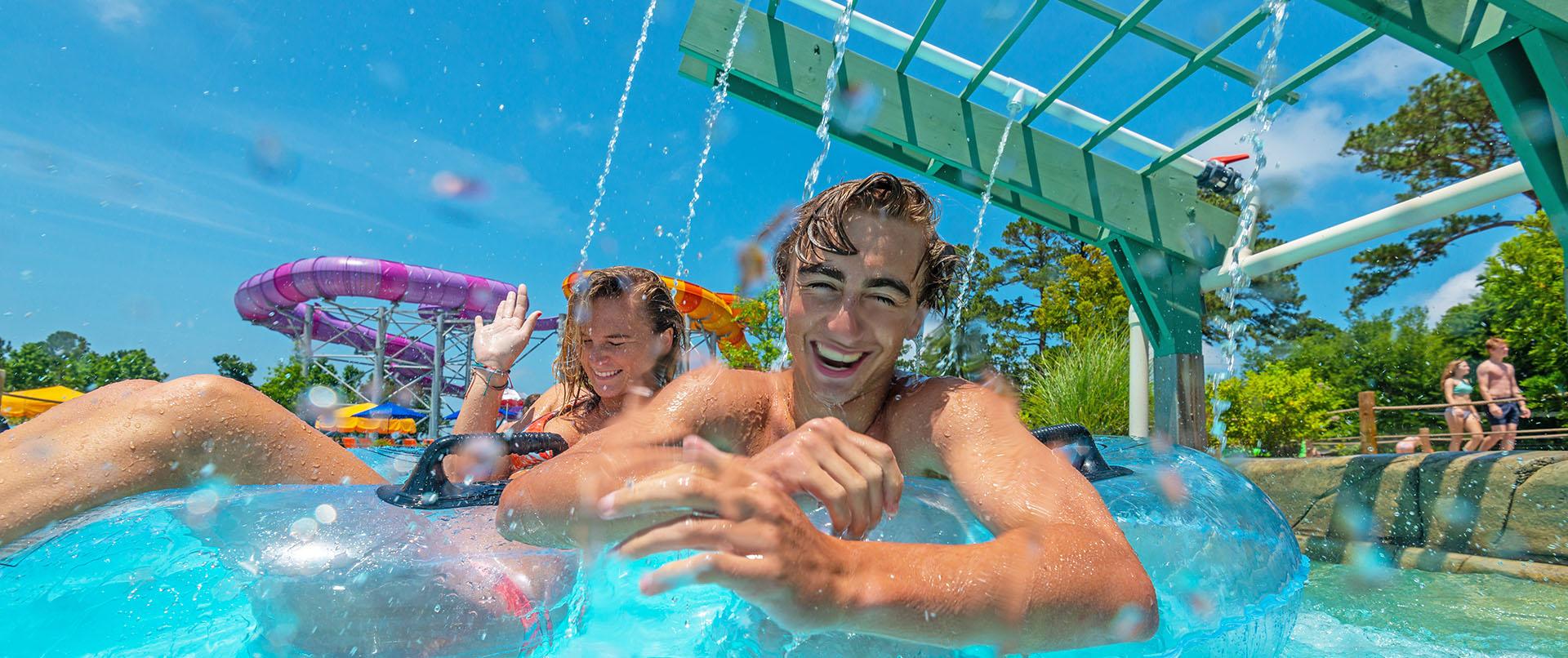 Every square foot of the design incorporates different water experiences to provide guests with continuous action throughout the ride. With only 650 linear feet of water play, this ride provides high throughput and keeps guests off the line and in the water.
Swim River
500+ Riders/Hour
650 Linear Ft
Guests of All Ages with Life Vest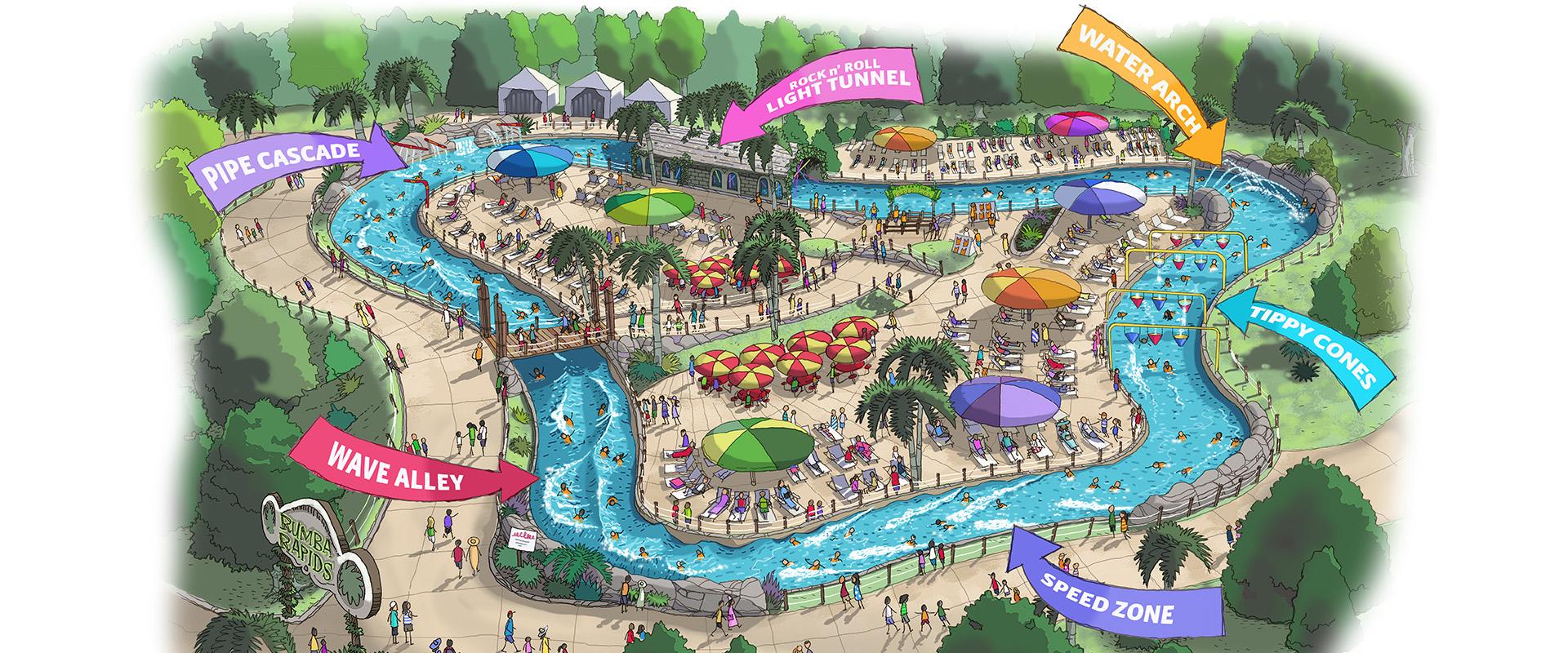 ---
Get Our Brochure
Please email us for our complete company brochure with insight into our process, products and projects.
Other useful downloadable resources