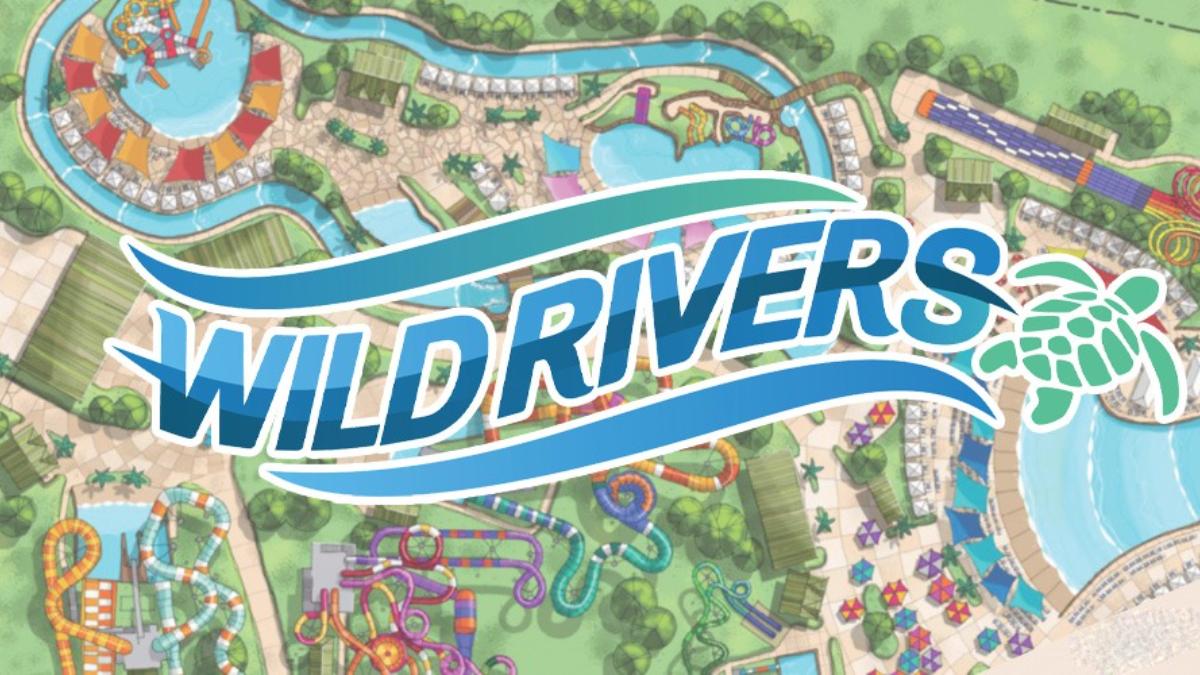 Mar 14, 2022
Wild Rivers Project Update!
Wild Rivers (Irvine, CA) opened its doors to the public in 1986, and had 25 successful seasons until the lease on the property expired in 2011. At that time, the property was demolished and turned into an apartment complex.
In 2020, the city council approved the lease for the new Wild Rivers waterpark in a location nearby and in 2021, the owners secured $60 million and construction began for a targeted 2022 grand opening!
The 20-acre outdoor waterpark is being designed and built by Aquatic Development Group (ADG) and is set to feature over 20 water rides and attractions including:
20,000 sqft wave pool with peninsula featuring ADG Waves
1,700 ft long winding lazy river
Family Raft Rides
Body Slides
Water Coaster
Kids Area with five slides and shallow pool
Multi-Level Play Structure
3 Restaurants
Building Design by Bundy-Finkel Architects